As 2015 begins, Ten-8 Fire and Safety is set to attend one of our main events of the year: The Fire-Rescue East Conference in Daytona Beach, Florida. The conference will run from January 22-24 with lots of educational classes and events to participate in throughout the duration of the show.
Since this is such a great event to start the year, the majority of our staff will be on hand to talk with attendees and discuss emergency vehicle specifications and fire equipment options. You can visit us at Booth #1101 and 1305 anytime during the show. Stop by and speak with any of the 30 Ten-8 Fire and Safety staff members to collect information on Pierce Fire Apparatus, Braun Ambulances, Osage Ambulances, and Medix Ambulances, along with any services or fire equipment your department is interested in.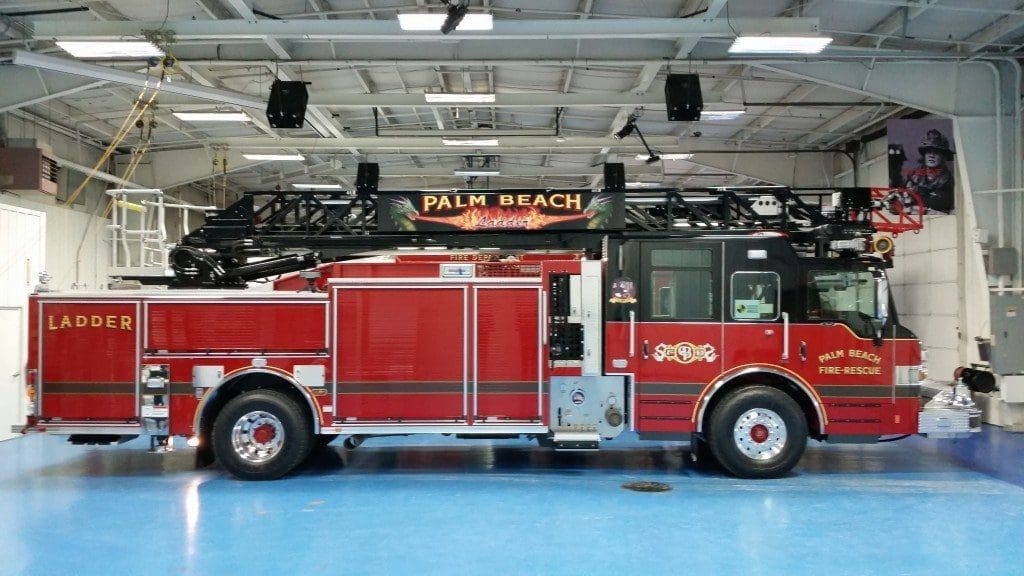 Along with having plenty of team members to answer your questions, we will also be bringing along many demo vehicles for attendees to check out at the show. The emergency vehicles on display will be:
Pierce Enforcer Pumper – Jacksonville customer
Pierce Dash CF PUC Pumper – Cocoa Beach customer
Impel 75' PUC HAL – Palm Beach customer
Braun Super Chief Neonatal Ambulance – Golisano customer
Osage Super Warrior Demo Ambulance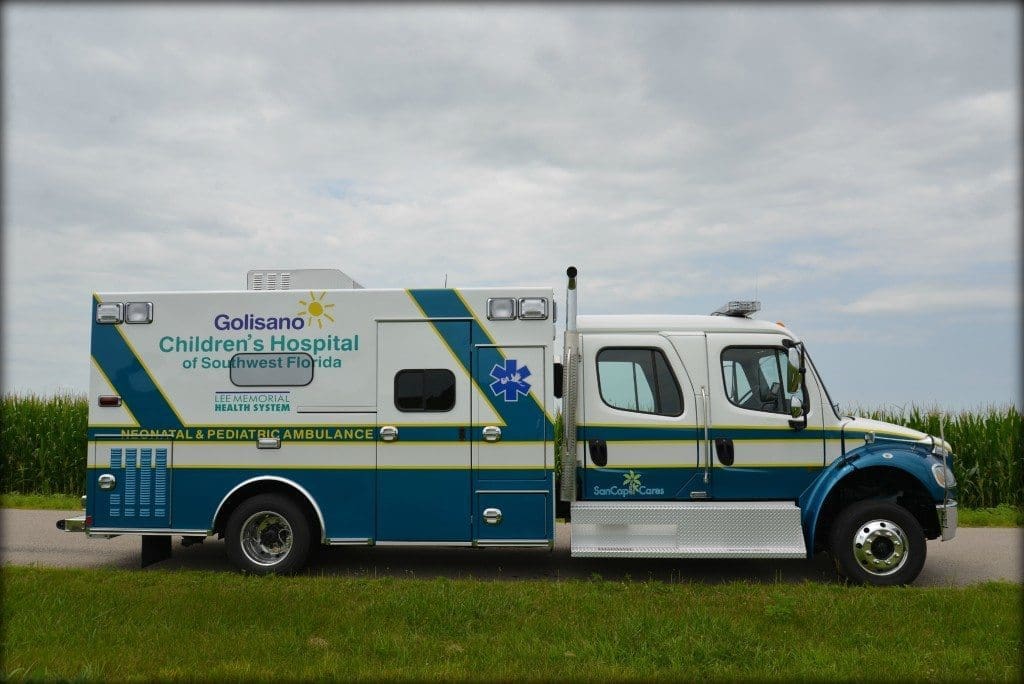 Not only will we have plenty of emergency vehicles on standby, we will also have an array of fire equipment on display, including the new MSA G1 SCBA system. Some equipment will be featured on the actual vehicles themselves, like the Aeroclave disinfection system on the Osage demo ambulance
If you're just looking for some fun and games after attending your educational seminars, we will also be featuring a scavenger hunt and a Spin the Wheel game to win prizes. Stop on by for a chance to win!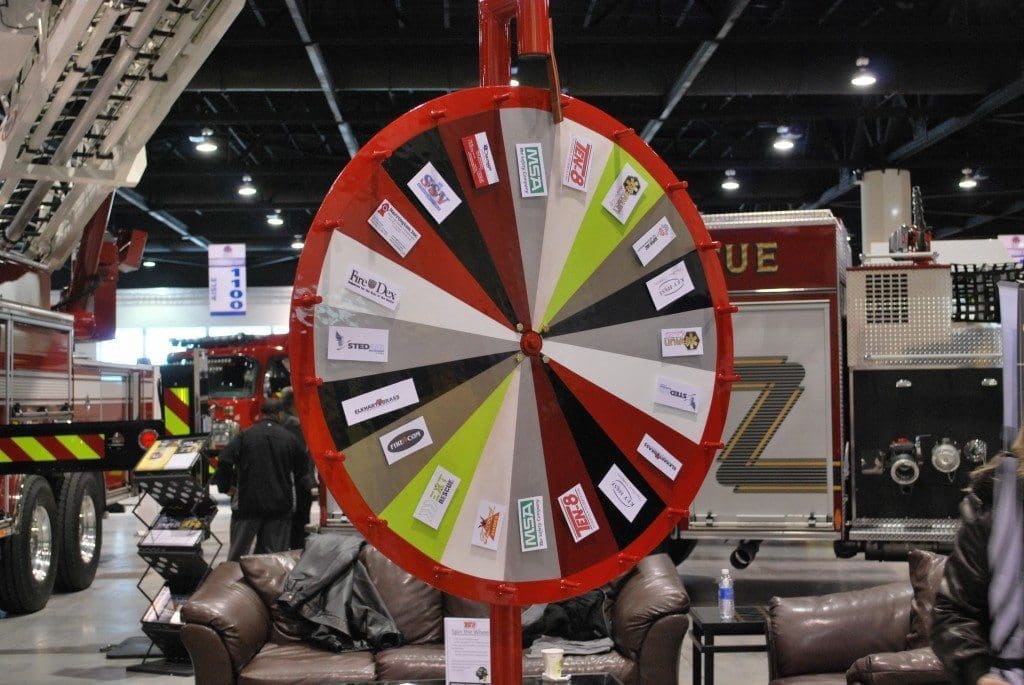 Social Share