Pierce Manufacturing, an Oshkosh Corporation (NYSE:OSK) company, introduced the all-new patent pending Pierce® Command Zone™ advanced electronics system at the Fire Departments Instructors Conference (FDIC) in Indianapolis, Indiana. The new Command Zone system offers expanded capabilities to benefit the driver, officer, and maintenance teams – and features technologies such as integrated GPS and Wi-Fi connectivity for a whole new level of performance.
The innovation of the new upgraded Command Zone allows firefighters to maintain their vehicles, monitor their on-scene performance, and prepare for emergency calls. This new system gives the crew the ability to monitor any aspect of the vehicle at their fingertips, as well as locate nearby hydrants for emergency pump. The new Command Zone consists of a 7″ color graphic display touch screen that is also heavy-glove sensitive. It is also the first in the industry to have to ability to record data faults, warnings and cautions to eliminate the process of troubleshooting.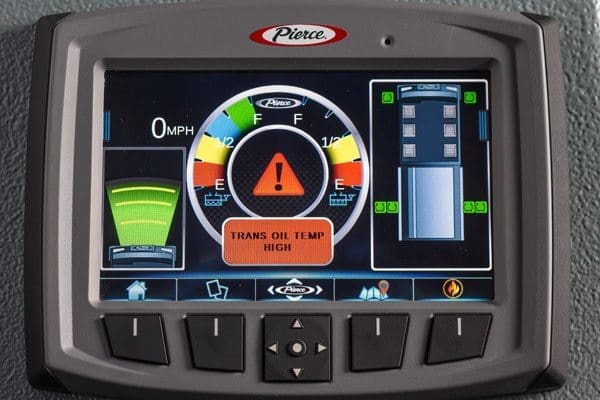 With the new Command Zone you can:
Monitor your vehicle with the new Vertical Subsystem Integration. This includes seat belt monitoring as well as tire pressure monitoring and the outrigger placement.
Diagnose warnings and cautions of the vehicle and display it to the user. The Command System also records past problems as well.
This new innovation is the first in its industry to create a prognostic based system that will indicate what and where the vehicular problem is.
The new wireless feature allows you to connect with up to five devices via Bluetooth and monitor the Command Zone from your phones or tablet.
The device also offers a turn-by-turn GPS mapping program.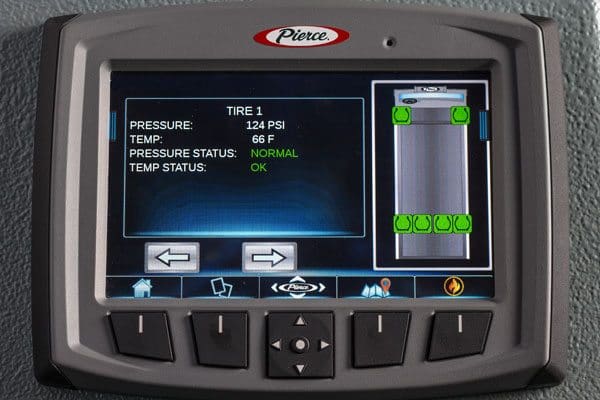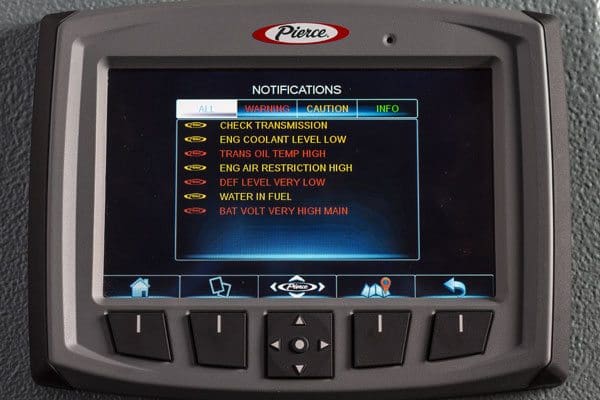 Contact your Ten-8 sales rep today to learn more about the new enhanced Pierce Command Zone.
Social Share