Temple Terrace Professional Firefighters (Local 3582) partnered with the City of Temple Terrace to host an Advanced Life Support Competition on October 26-27, 2015. The statewide competition consisted of 14 teams made up of more than 50 firefighters and paramedics. Teams included (in alphabetical order) Boca Fire, Coral Springs Students, Hollywood Fire, Lee County, Levy County, Margate Fire, Miami Dade, Miramar Fire, Ocala Fire, Orange County Fire, Orlando Fire, Palm Beach State College, Pembroke Pines Fire, and Sunrise Fire.
Teams competed in a total of six scenarios throughout the two-day competition at various locations in and around Temple Terrace. Some of the intense medical scenarios included a scene of the aftermath of a tornado, and finding patients inside a haunted house with various medical conditions. Ten-8 Fire and Safety and MSA were proud to sponsor this exciting event.
Winners were announced immediately following the competition and the top 3 teams were awarded trophies, prizes and of course statewide bragging rights. Below are the top 3 winning teams:
3rd Place – Palm Beach State College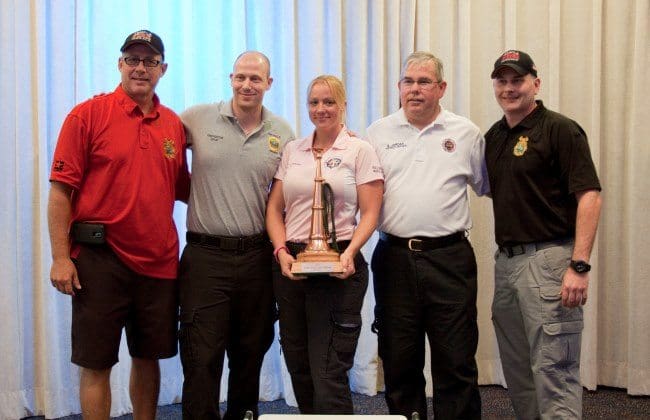 2nd Place – Boca Fire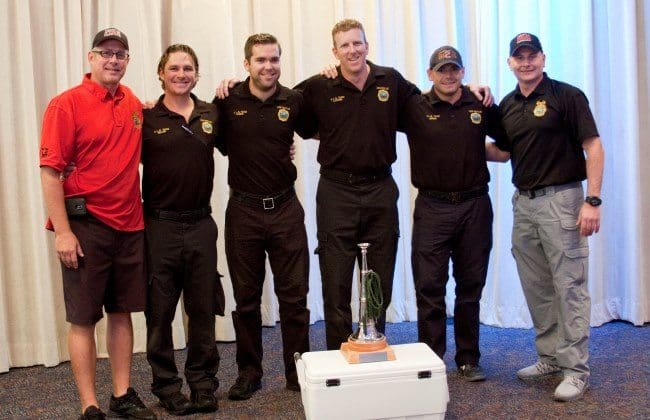 1st Place – Miramar Fire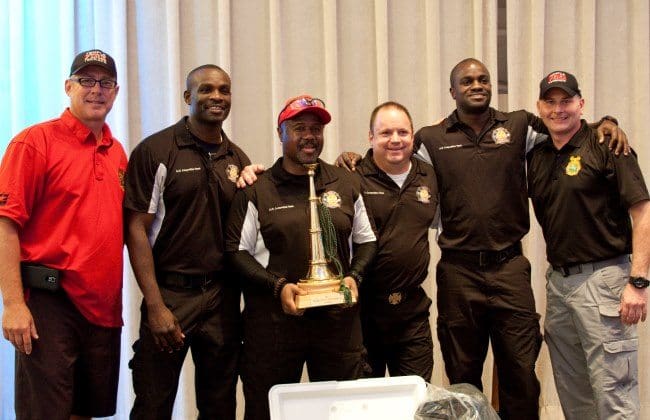 Congratulations to not just the winning teams, but all who competed!
Social Share