As 2016 begins, Ten-8 Fire and Safety is set to attend one of our main events of the year: The Fire-Rescue East Conference in Daytona Beach, Florida. The conference will run from January 21-23 with lots of educational classes and events to participate in throughout the duration of the show. You can check out the full schedule here.
Since this is such a great event to start the year, the majority of our staff will be on hand to talk with attendees and discuss emergency vehicle specifications and fire equipment options. You can visit us at Booth #1101 anytime during the show. Stop by and speak with any of the 30 Ten-8 Fire and Safety staff members to collect information on Pierce Fire Apparatus, Braun Ambulances, Osage Ambulances, and Medix Ambulances, along with any services or fire equipment your department is interested in.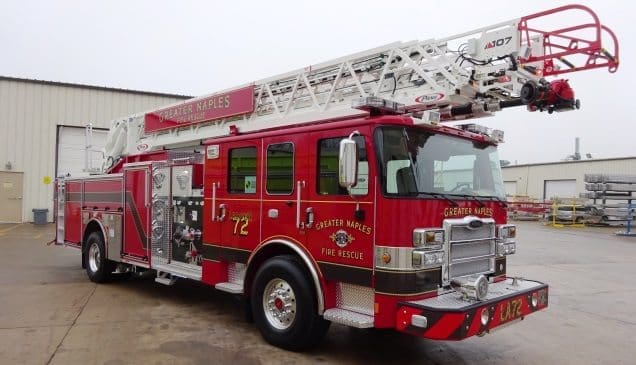 We are excited to have the new Pierce 107′ Ascendant Aerial Ladder on display in our booth, shown courtesy of Greater Naples Fire District. The Ascendant 107' steel aerial ladder from Pierce has 107' vertical height and 100' horizontal reach on a single rear axle, it's brilliantly designed and engineered to give you more capabilities with no sacrifice in water capacity, performance or safety. Click here to learn more about this product.
Here is the complete list of vehicles for attendees to check out at the show:
Pierce Ascendant 107' Aerial Ladder  – Greater Naples customer
Pierce Impel PUC Pumper – St. Cloud customer
Braun  Ambulance Express F350 – Miami-Dade customer
Osage Ambulance Warrior F450  – Lealman customer
Medix Ambulance MSVII F450 - Demo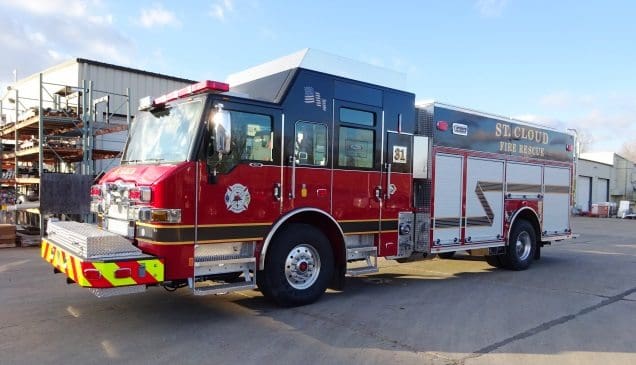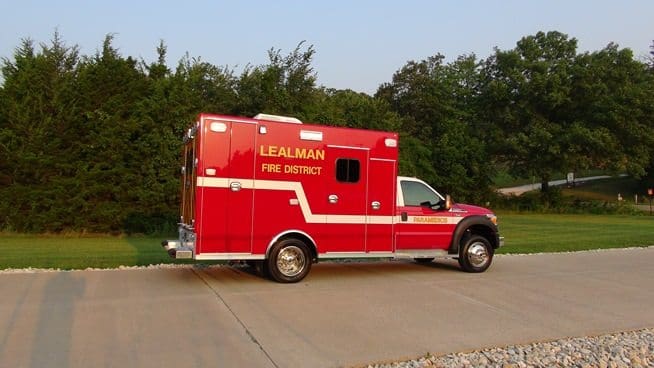 Not only will we have plenty of emergency vehicles on stand-by, we will also have an array of fire equipment on display, including the new MSA G1 SCBA system.
Social Share