We trust that everyone is enjoying their holiday season and preparing for a great 2017.  The Ten-8 team has been busy preparing for the New Year.  Part of this preparation was the creation of a strategic plan that establishes some very specific but measurable objectives that will help to create a culture of continual improvement.  As you know, Ten-8 was founded and continues to operate on principles rooted in both faith and also integrity.
We believe that our primary purpose is to service and support our customers as they fulfill their mission in local communities.  We take this responsibility seriously and we are thankful for the opportunity to support fire and emergency services throughout Florida and Georgia.
Following completion of our strategic plan, the executive management team had a focused discussion about the importance of ensuring that our foundational principles infiltrate everything we do as a company.  One way to reinforce this annually is with the adoption of a verse of the year.  Philippians 2:3-4 NIV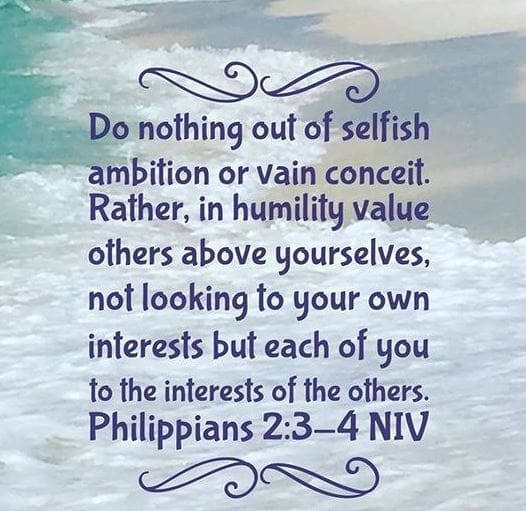 We believe this verse serves as a sharp reminder to operate with humility and maintain a focus on others rather than on ourselves.
Abraham Lincoln once said,
"I have been driven many times upon my knees by the overwhelming conviction that I had nowhere else to go.  My own wisdom and that of all about me seemed insufficient for that day."
Our 16th President understood that humility starts with understanding there is much more to success than one's own wisdom.  Humility fosters an atmosphere of learning, continual improvement and service.
Thank you for your business and for the trust you place in us.  We look forward to serving you and pray that you have a safe and successful 2017.
B. Keith Chapman
President/CEO
Social Share