Importance of Decon and Cleaning
With firefighter cancer rates on the rise, it is critical to take initiatives in your department to keep your team safe. Decontamination (decon) procedures are a simple and effective way to protect your firefighters by helping to remove harmful carcinogens from gear, equipment, fire trucks, and the station.
As a partner with the University of Miami Sylvester Comprehensive Cancer Center, the Florida Firefighters Safety and Health Collaborative and the Firefighter Cancer Support Network, Ten-8 Fire and Safety recognizes the importance of firefighter health initiatives. Accordingly, Ten-8's team volunteered to assemble 4,500 decon kits provided to fire departments across Florida. The team also sourced materials for the kits.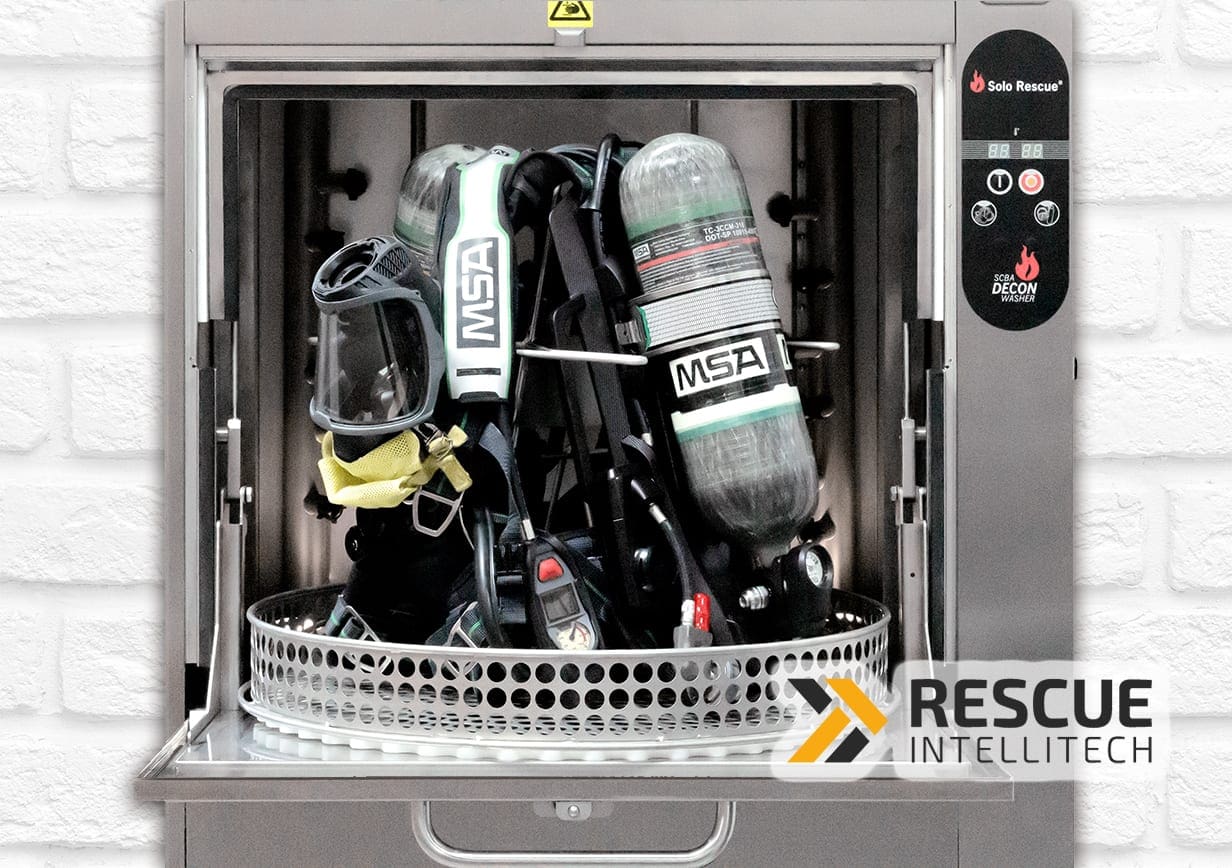 Solo Rescue®
Decontaminate your gear in minutes and return to service quickly with this firefighting equipment decon machine.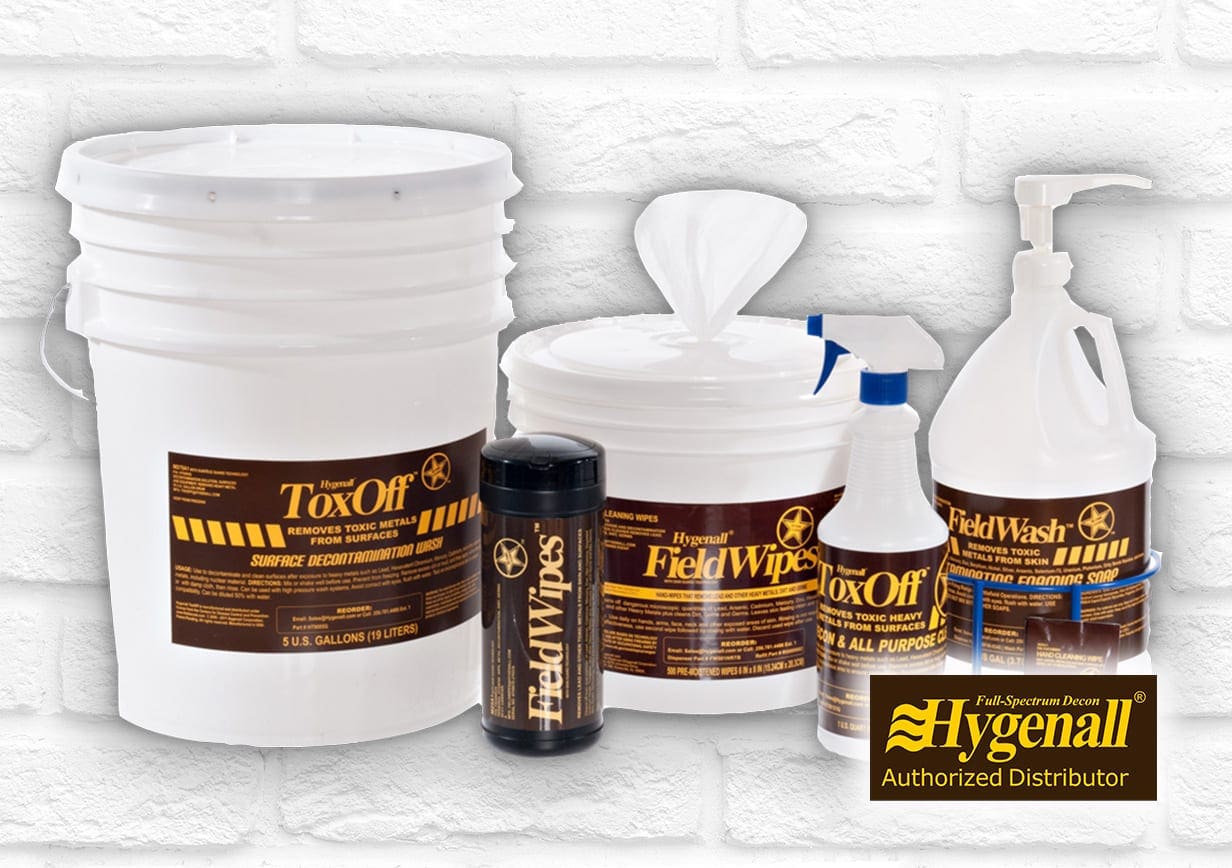 Hygenall Bundle
Decontaminate your gear in minutes and return to service quickly with this firefighting equipment decon machine.
Firefighter Decon
Firefighters should decontaminate themselves and their gear before leaving a fire scene. Decontamination procedures include removing harmful particles from dermal areas as well as turnout gear. To help with on-scene decon, Ten-8's offers decon kits and kit refill supplies. Ten-8's kit features products specialized for decon such as CitroSqueez® and Hygenall®. Starter kits are stocked with: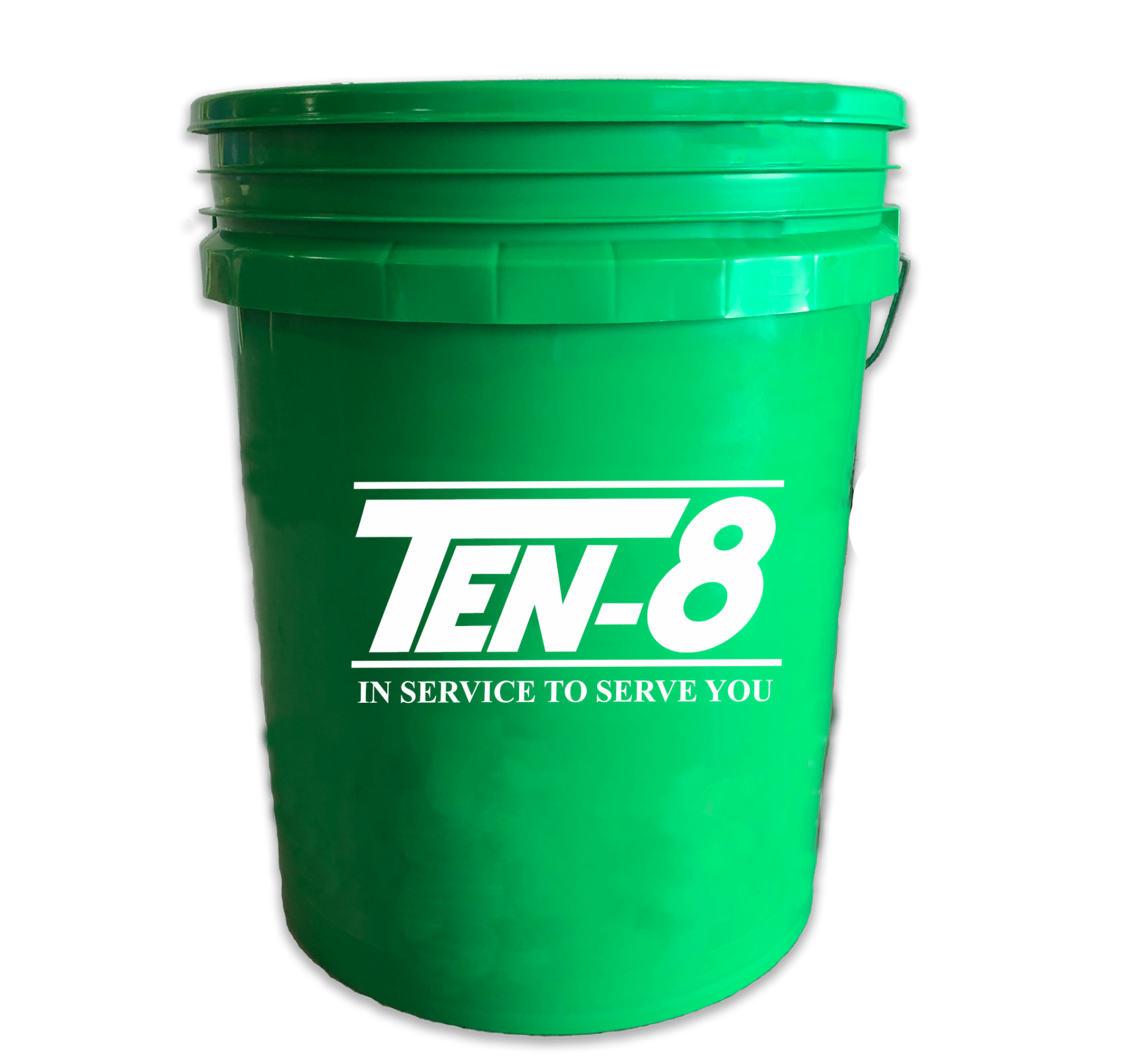 Green decon bucket and lid
5-55 gal, 6 mil clear bags to contain off-gassing from contaminated gear
Duct tape to seal the bags holding gear
14 oz spray bottle of CitroSqueeze® PPE and turnout gear cleaner
8 oz bottle of CitroSqueeze® gear cleaner sample to use in an extractor
Canister of 45 Hygenall® field wipes to remove heavy metals from dermal areas
1 qt spray bottle of Hygenall® ToxOff™ to clean equipment
Short handle scrub brush to wash gear
50' of 5/8" hose, tested by decon experts
Hose nozzle
Adapter, 2.5" female X to .75" male GHT
Collapsible cone to designate the decon area (sold separately)
Station and Fire Truck Truck Decon
Many times carcinogenic particles emitted at a fire can find their way into the cab of a fire truck or back to the firehouse. To help keep your fire trucks and fire stations clean, consider using Hygenall® soaps in station showers to remove heavy metals and other carcinogens from firefighters. Use CitroSqueeze® cleaners to ensure cab surfaces and station counters are also free from harmful elements. To learn more about other available products, visit the Hygenall® and CitroSqueeze® pages.
Learn from the Experts
Ten-8 Fire and Safety experts can assist you in selecting the best products for your department's needs. If you are looking for more information on best practices, Sylvester Comprehensive Cancer Center at the University of Miami offers educational resources at no cost; learn more. Our partner, the Florida Firefighters Safety and Health Collaborative, also offers many beneficial resources; learn more.