Ten-8's Super Customer Appreciation Event
Event Details
We are hosting an action-packed, superheroes/villains themed party for you as a token of our appreciation! Join us for food, drinks, prizes, fun, and fellowship on Friday, January 24th from 5:30 PM to 9:00 PM at the Daytona Beach Resort and Conference Center. Shuttle service is available from the Hilton Oceanfront Resort starting at 5:10 PM until 9:00 PM to and from the venue.
We hope to see you in your capes and comic attire whether you come dressed as a superhero, a villain, or a "new" superhero/villain! Win super prizes by participating in our Attire and Look-A-Like Contest and other contests (to be announced). Commemorate your evening with a photo from the photo booth. Just be sure to register yourself and up to three others from your department.
Date: Friday, January 24th
Time: 5:30 PM to 9:00 PM
Location: Daytona Beach Resort & Conference Center
2700 N. Atlantic Avenue
Daytona Beach, FL 32188
Registration
To accommodate all of your squad, please register by January 11th for the party! Given the event's popularity, departments may register up to a total of four attendees. After registering for the party, please print your admission tickets.
Contests & Prizes
"Marvel"-Ous Prizes
Pre-register and participate in contests for a chance of going home with one of the exciting prizes!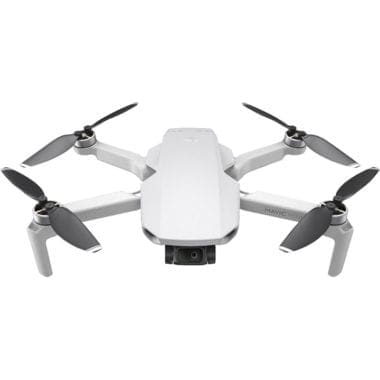 DJI – Mavic Mini Quadcopter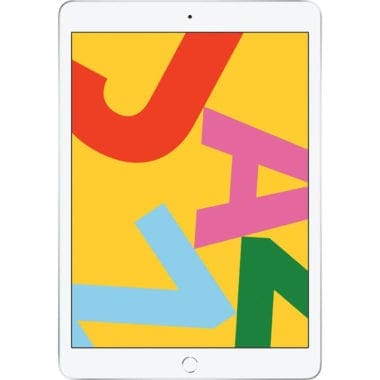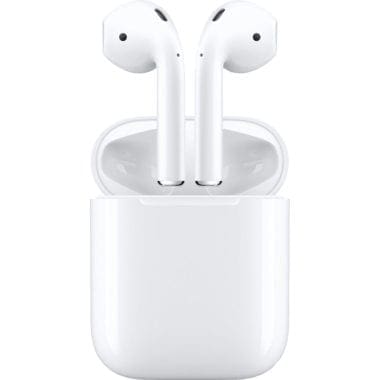 Apple AirPods with Charging Case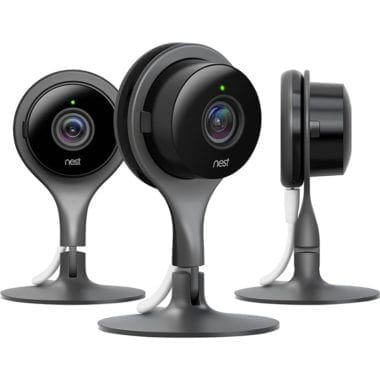 Nest Indoor Security Cameras (3-Pack)
Superhero and Villian Attire and Look-A-Like Contest
Come dressed as your favorite superhero or villain for a chance to win an exciting prize. We welcome creativity so please feel free to create your own superhero or villain too!
Don't forget to register for this super event! See you at Fire Rescue East!