Be NFPA compliant in 2018 and upgrade you MSA G1 SCBA at no cost!
MSA provides firefighters with the opportunity to upgrade their fire equipment with the buy a G1 SCBA and get a free 2018 NFPA upgrade promotion. Purchase a qualifying G1 SCBA and receive an upgrade free of charge to meet the 2018 edition of NFPA 1981 and 1982.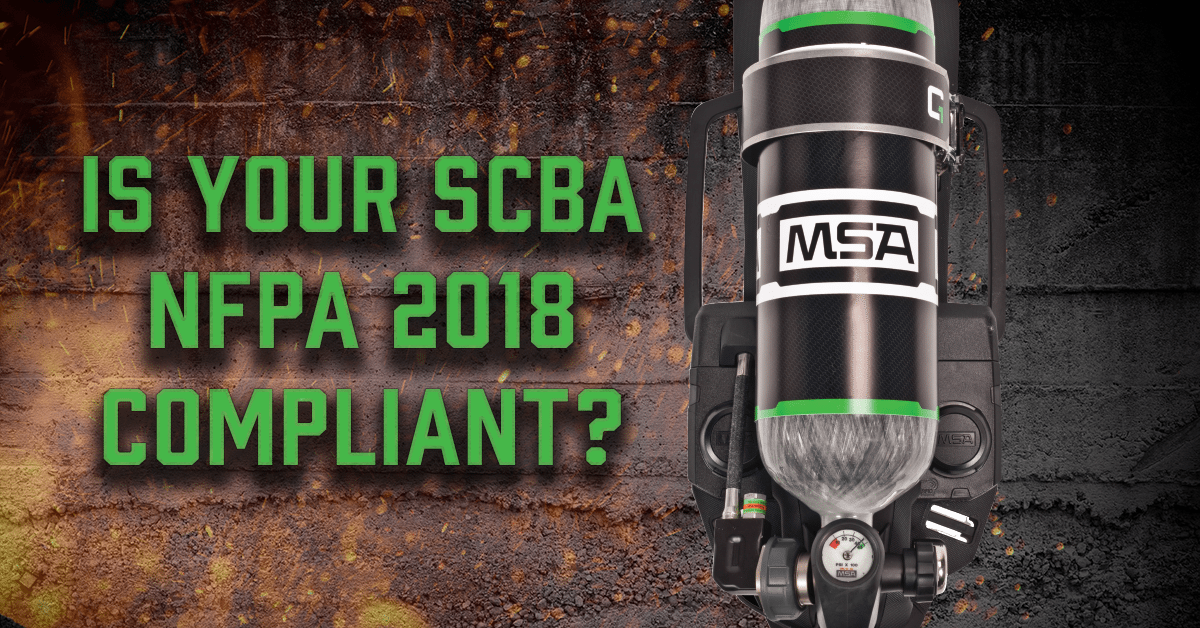 To take advantage of this offer, contact your Ten-8 equipment representative or complete the opt-in form on the MSA website. When you successfully qualify, contents of your FREE upgrade kits are based on the configuration of your G1 SCBA at the time of purchase. Upgrade Kits will be distributed once the MSA G1 has received NFPA 2018 approval.
For more details contact your Ten-8 equipment representative. Promotion valid from January 1, 2018 to June 30, 2018.
What are the new standards?
To continually improve the welfare of firefighters, the NFPA updates its regulations every five years. MSA ensures its equipment uses modern technology that can be updated to comply with evolving standards. Read more about NFPA updates on the MSA site.
Social Share