The Simple Choice
Made in America for more than 30 years, the people of Arctic Compressor have honed the necessary skills to produce and manufacture air compressors that consistently exceed customer expectations by building trust and relationships through a proven track record. Arctic Compressor produces high-quality compressors for federal, state, military, municipal, and private fire departments. Arctic Compressor prides itself on being the simple choice for top fire equipment distributors nationwide because of their commitment to safety and reliability, where results speak for themselves.
See Fire Chief Scott Gordon of Superior Wisconsin explains why he chose an Arctic Compressor for the city's newest fire station.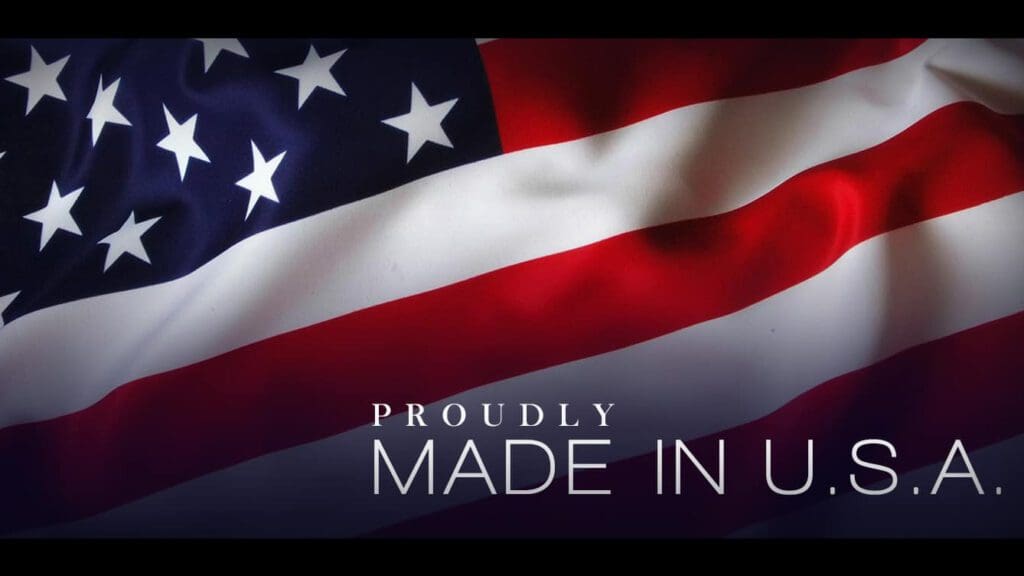 Enclosed Compressors
Arctic's enclosed breathing air compressors provide an extremely reliable source for high-pressure breathing air, up to 6000 PSI. These compressor blocks are made in the U.S.A. from the highest quality materials and thoroughly tested in-house before installation.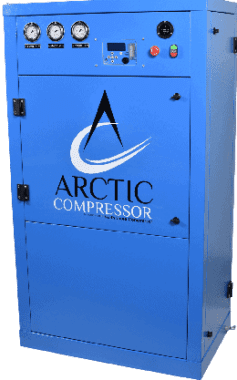 Certified Fill Stations
Arctic fill stations are certified to exceed the NFPA 1901 recommendations for filling 5500 PSI cylinders. Designed to be safe and reliable, the Arctic fill station is available in 1, 2, and 3 filling positions, each with individual control valves and gauges.