Now Partnering with Demers Ambulances in Florida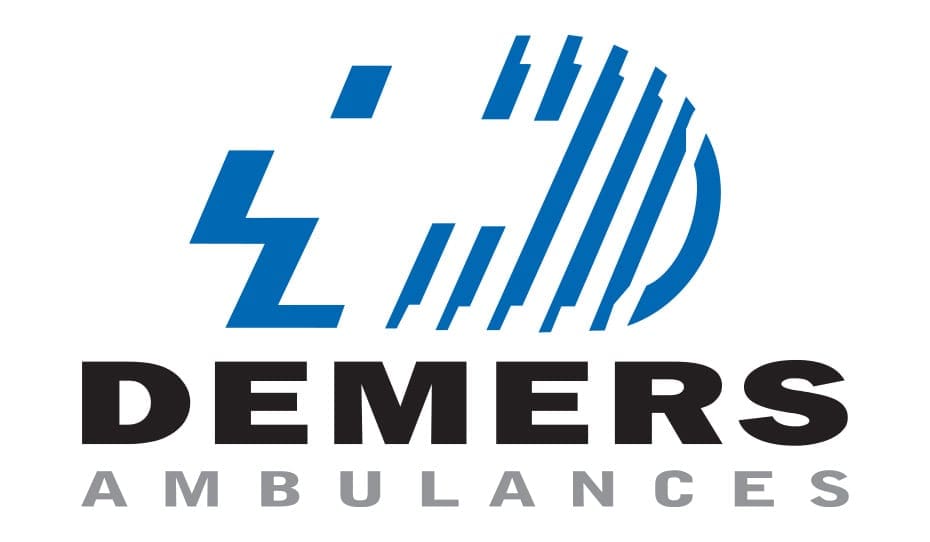 Demers Ambulances is one of the largest, most trusted ambulance manufacturers in the world. They are focused on building safe, reliable, and efficient ambulances. When Demers Ambulances merged with Braun Industries, it was a natural extension to add the Demers' lineup to Ten-8's product offerings.
With ten unique models to choose from and thousands of customization and design options, Ten-8 and Demers Ambulances can deliver the perfect ambulance to meet any department's needs. In addition, they will provide service throughout the life of the vehicle with their knowledgeable service team, convenient service locations, and on-site repair.
Demers Type I Ambulances
Designed for extreme conditions and offering countless module configurations, a Type I ambulance from Demers is a great choice for fire departments. They provide ample storage for equipment and innovative features to enhance working in the unit.
Demers Type II Ambulances
A Type II ambulance from Demers offers a lower cost of ownership and better resale value compared to other brands. With superb overall design, innovative standard features, and quality construction, a Demers Type II ambulance is the perfect choice for private ambulance services or high-volume agencies.
Demers Type III Ambulances
Demers Type III ambulances lead the industry for total cost of ownership and best resale value. Designed for efficient patient care, loaded with features, and affordably priced, they are an excellent new ambulance choice for any department.