Ambulances
Ten-8 Fire and Safety offers quality-driven ambulance brands: Braun, Crestline, Demers, and Osage. The array of brands ensures there is a product to fit your fleet needs.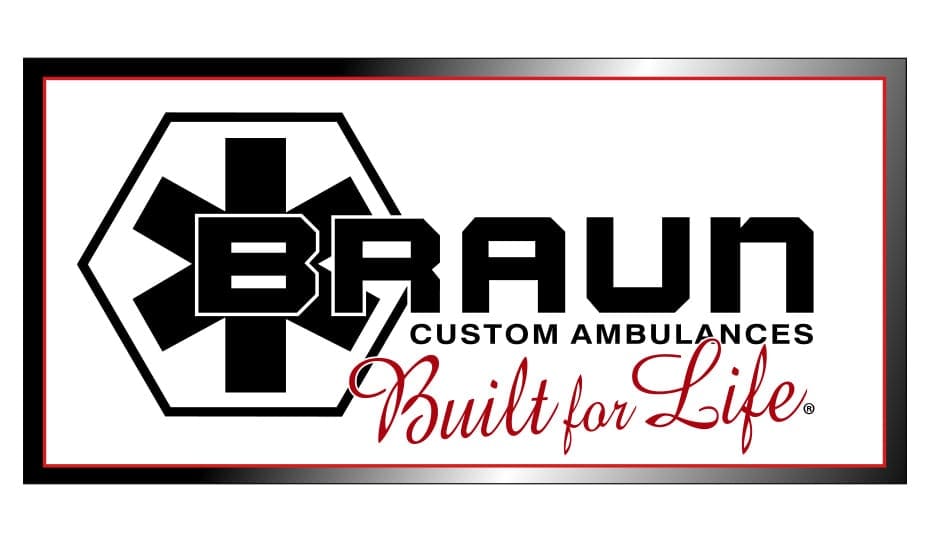 Braun Ambulances
Manufacturing safety into every ambulance is a priority at Braun Ambulances. As the industry leader, Braun consistently exceeds customer expectations when manufacturing custom ambulances.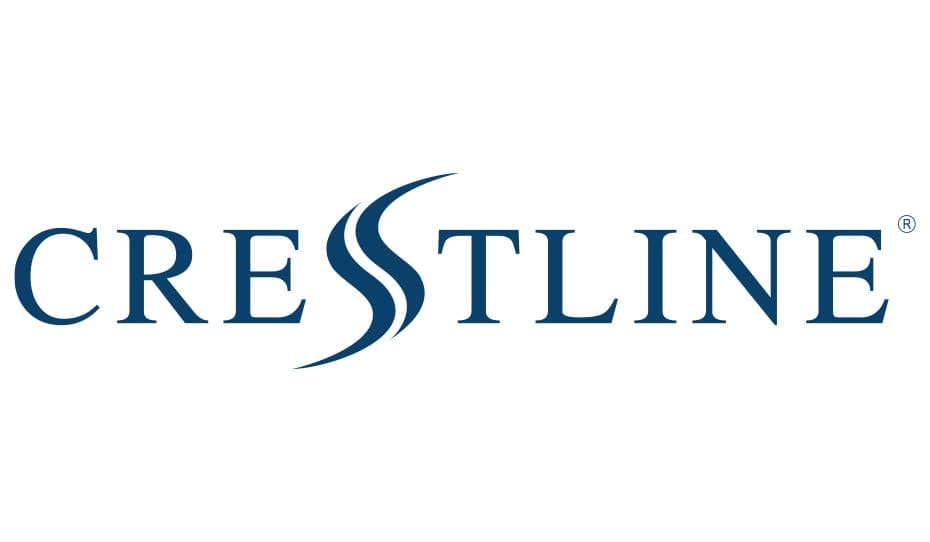 Crestline Coach
With safety, innovation and durability always at the forefront of business, Crestline exceeds and inspires today's industry standards. Crestline offers safe, value-driven ambulances.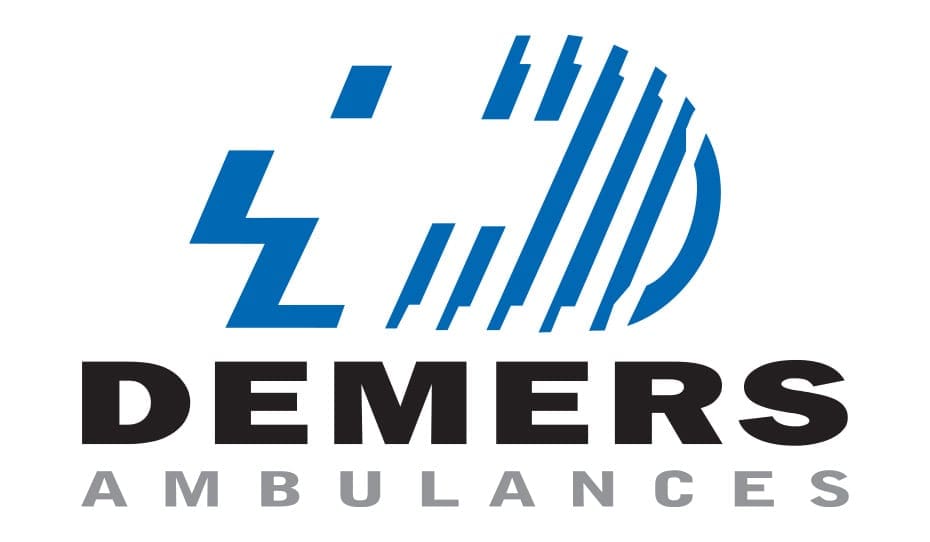 Demers Ambulances
Demers Ambulances are designed for safety and come loaded with innovative features that help you excel at your job. Just as important, the brand offers an ambulance with a low cost of ownership.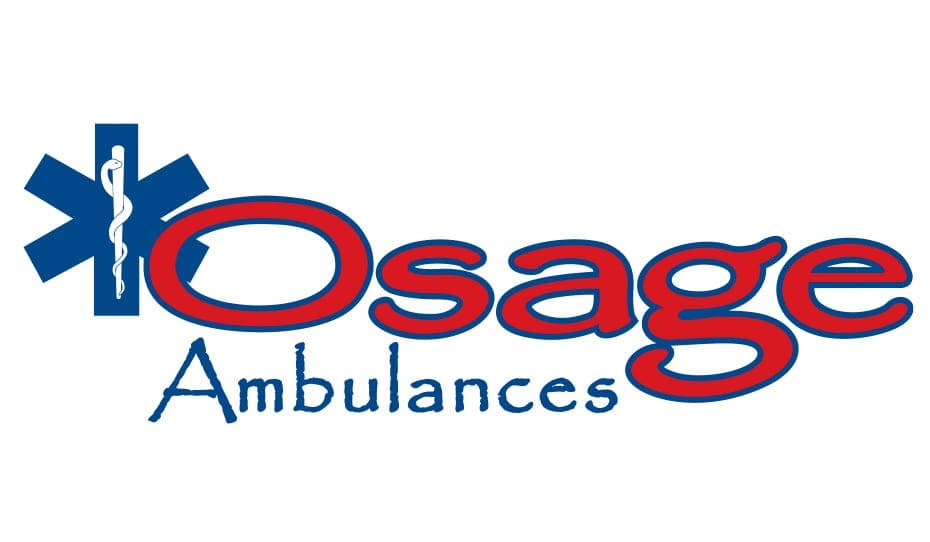 Osage Ambulances
Osage Ambulances prides itself on reliably producing quality ambulances. Technicians that produce the trucks have an average of 15 years of experience, ensuring effective construction.