A Wildland Leader
Ten-8 Fire & Safety knows that fire departments face specific challenges related to their unique environments. That's why we've partnered with BME fire trucks as an official dealer for their complete line of wildland fire trucks. Serving firefighters for over 30 years, BME Fire Trucks can provide your department with exceptional craftsmanship with the highest safety standards and durability in the wildland apparatus market. Whether you need a brush truck, crew carrier, or water tender, BME Fire Trucks is a solid choice for our customers.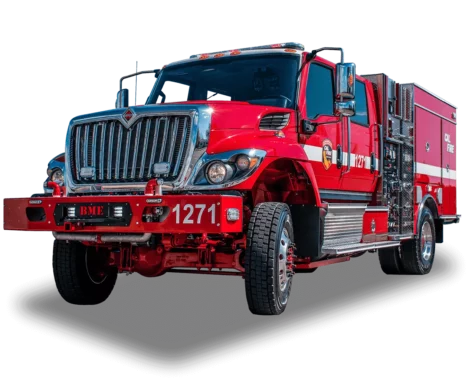 TYPE 3
BME's Type 3 is the workhorse of the wildland firefighting industry, built to manage rugged off-road terrain. Available in several configurations, their Type 3 engine can match any terrain it services, making it the safest and highest-performing fire truck in the wildland market.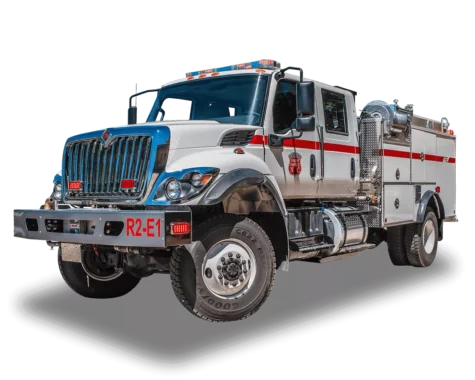 TYPE 4
BME's Type 4 Brush engine allows your crew to respond to active wildfires effectively in areas of light fuel or remote regions. With an 800-gallon water tank and pump and roll capability, it is very effective in rolling hills, brush, or mop-up situations.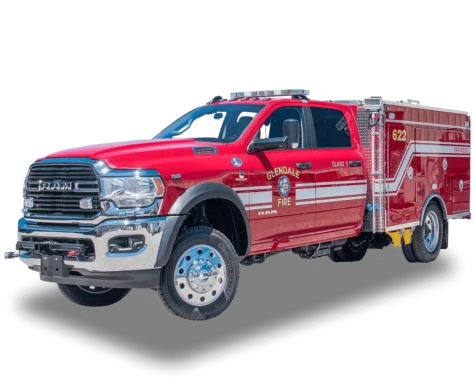 TYPE 6
BME's Type 6 is the go-to for wildland and municipal response, engineered for versatility, maneuverability, and off-road capabilities. Always first on the scene, their Type 6 engine is designed for adaptability, offering pump and roll capabilities and storage solutions for quick response to ensure that you have the correct equipment to meet a variety of situations.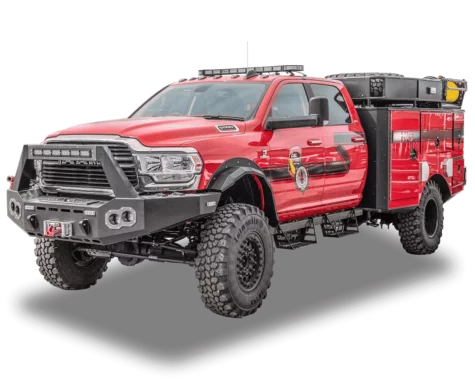 XTREME TYPE 6
The Xtreme Type 6 is what you and your crew want on the frontlines. BME's Xtreme Type 6 is designed for the rigors of off-road firefighting. Manufactured to break tradition and exceed expectations, their Xtreme Type 6 is built to create new industry standards.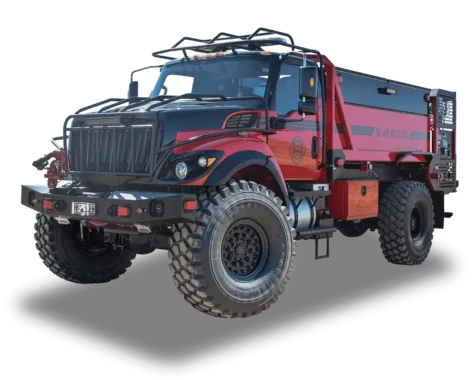 XTREME TACTICAL TENDER
Designed and engineered to meet your specific requirements and design criteria, BME's Xtreme Tactical Tenders can deliver up to 1,250 gallons to your incident with unsurpassed maneuverability and ease of operation. With 55-inch military tires and custom fire protection accessories, it is a machine that stands above all other wildland vehicles.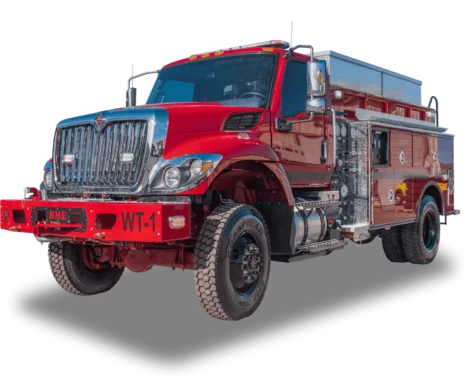 TACTICAL TENDER
Tactical Tenders are built to do more. Capable of performing the functions of a wildland fire engine, and unlike other water tenders, it has pump-and-roll capabilities. BME offers tactical tenders with elliptical or rectangular tanks in poly or steel options, with water capacities of 1,000 to 3,000 gallons.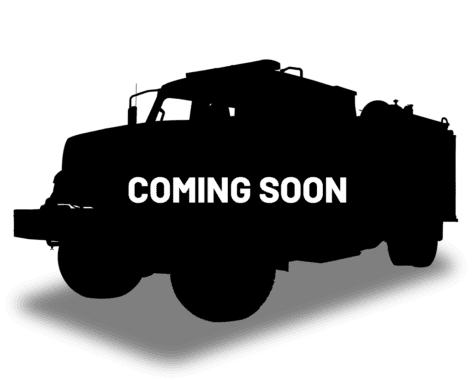 WUI – Coming Soon!
BME's Wildland Urban Interface (WUI) Engine is the future of firefighting. The WUI offers the versatility to respond to both structural and wildland fire situations. With increased maneuverability, 1250-1500gpm midship pump, wildland pump, and roll capability, this engine provides a lot of resources for a lower cost.
Need Wildland Apparatus service? Ten-8 can help!
Ten-8 Fire & Safety can provide all the service requirements you need for your wildland apparatus, from repair to inspections as well as preventative maintenance work. Our service bays are equipped to handle wildland vehicles, and our staff is well-trained and knowledgeable about these vehicles.