Braun Ambulances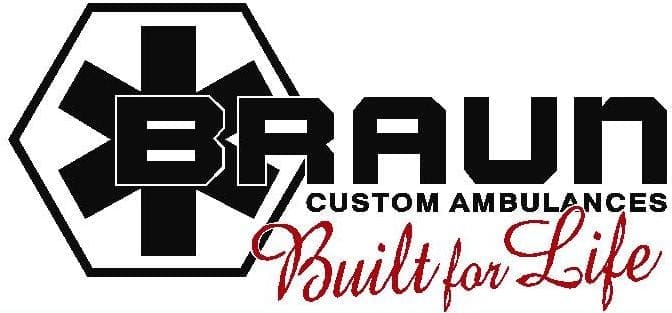 At Ten-8 Fire Equipment, we are always seeking to partner with manufacturers that provide quality products and superior customer service. For over 3 years, we've been working with Braun Industries to sell new ambulances to customers in Florida and Georgia. We are also the Braun Authorized Service Center for the region.
Having an established Pierce customer base accustomed to first-class emergency vehicles, we were searching for a premium ambulance when we found Braun. They build a custom, quality vehicle that is truly "Built for Life." Their lineup features seven different ambulance models and countless customization options.
Ambulances That Are "Built for Life"
Braun ambulances are unique due to their SolidBody™ Construction, a process which eliminates a separate extruded frame. All Braun body components are built into one integrated module. Produced with .125" flat-sheet marine grade aluminum, the floor, roof, sides and doors are all constructed from brake formed parts with fully welded seams. This construction process reduces weight and adds exceptional strength.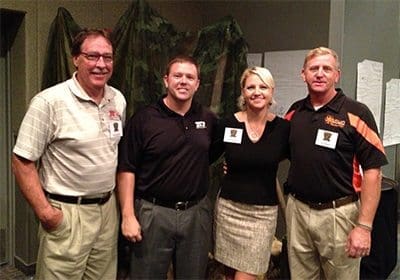 Every emergency vehicle manufactured at Braun Industries is built with a strong commitment to quality. Like Ten-8, the ambulance manufacturer is a family-owned and operated company. Serving the EMS industry for over 40 years, they are dedicated to carrying on the Braun name and reputation by building some of the best emergency vehicles on the road.
When purchasing a new Braun ambulance from Ten-8, we recommend a pre-construction meeting at Braun. This allows our customers a behind-the-scenes look at the manufacturing facility, as well as an opportunity to sit down with Braun engineers to finalize the design. The result is a set of very detailed concept drawings and an itemized quotation that solidifies Braun's expertise as a leader in the ambulance market. Finished vehicles also come with as built electrical schematics and a parts bill of materials for easy maintenance and repair.
If you are searching for the "Mercedes" of ambulances, look no further than a Braun. Interior enhancements such as the welded in all-aluminum cabinetry distinguish these emergency vehicles from others in the marketplace. If you are interested in knowing more about your options on a Braun ambulance, contact us today.