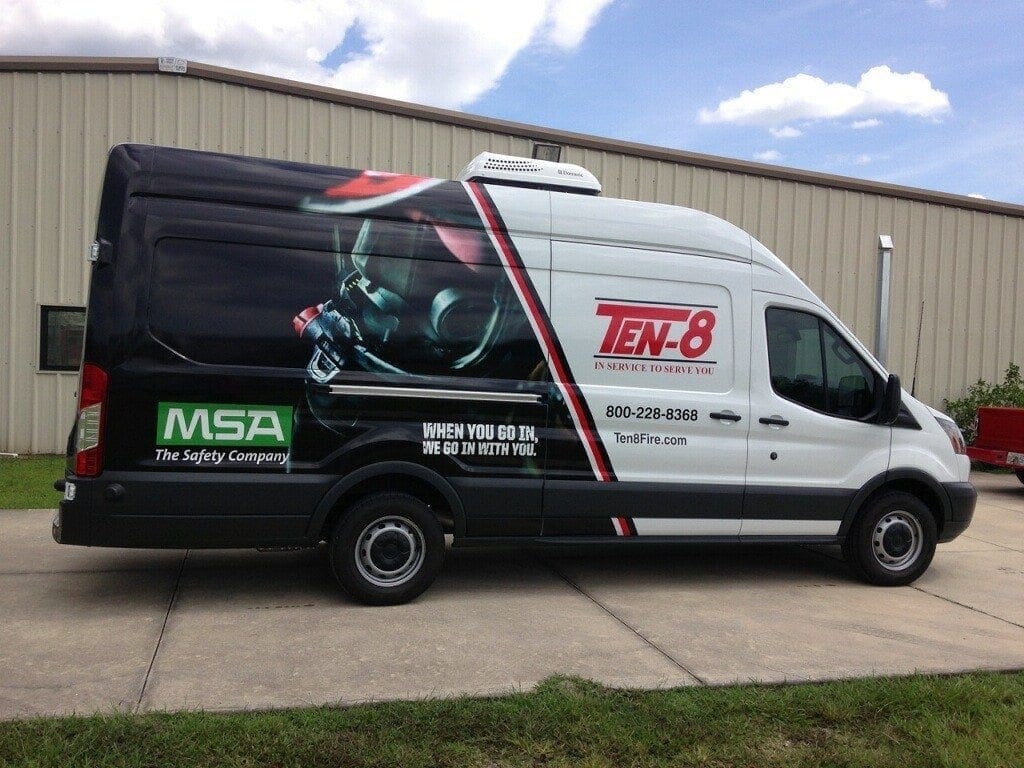 Our mobile service gives you the convenience of keeping your equipment at your facility, and the expertise of our knowledgeable technicians to assist you with maintenance and repairs. Because of our experience serving customers over the years and our close relationship with MSA, we are able to offer our customers a level of expertise that is unparalleled in the region. Our strict adherence to standards, continual education and certifications, and annual equipment calibration further ensure your equipment is in good hands. As our motto says, we are "In Service To Serve You," and this is just as important to our equipment customers as it is to apparatus.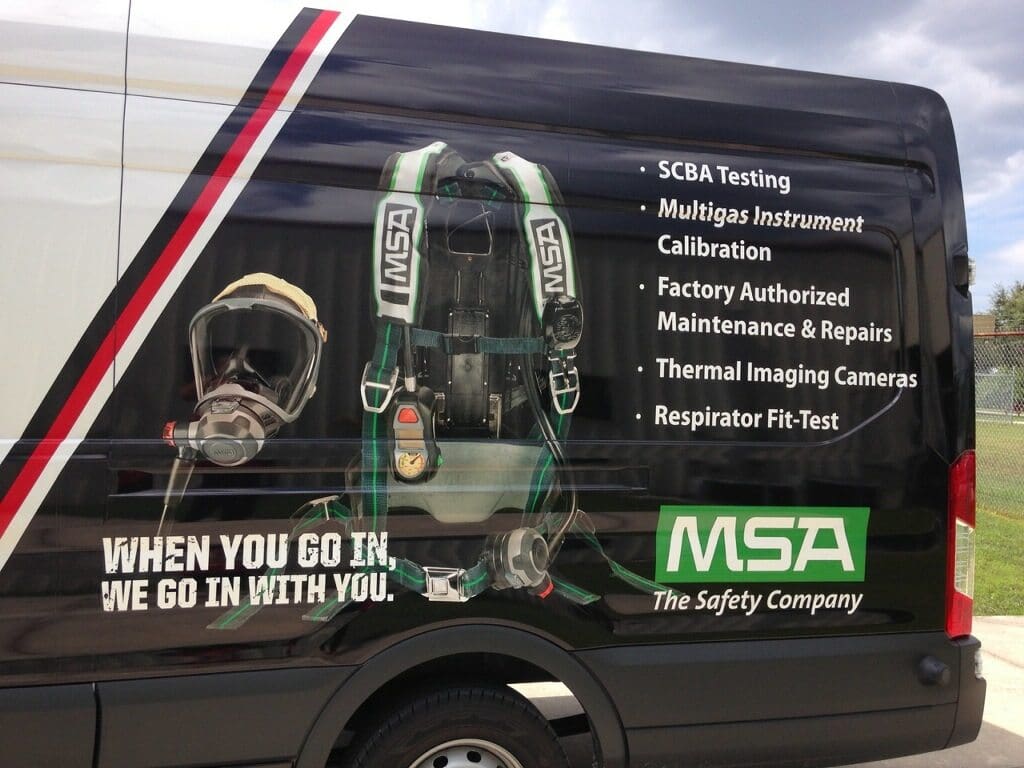 Trust Your MSA Equipment at our Authorized Repair Center
As an Authorized Repair Center for MSA, all of our technicians are certified and authorized to perform all test and repair procedures for many MSA products. These include, but are not limited to:
G1 SCBA
FireHawk MMR
MMR Dual-purpose
M7 MMR
M7 Responder SCBAs
Airhawk II SCBA
PremAire Cadet Escape Respirators.
Furthermore, our facility is authorized to perform repairs, service, maintenance, and calibration on select portable gas instruments by an MSA R.I.T.E certified technician.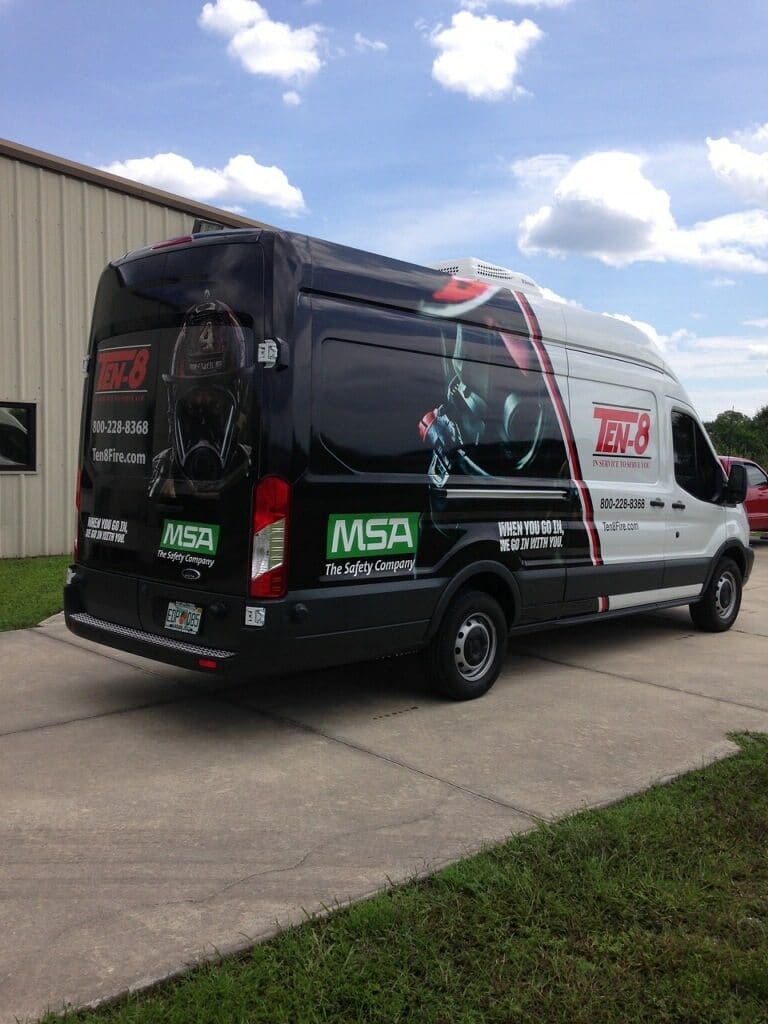 In addition to servicing MSA fire equipment, we can repair anything we sell. That includes:
TNT Maintenance
Helmet Inspection
Nozzle Maintenance
Flashlight repair
Fan Repair
Firecom repair
Airbag repair
Saw repair
If you are in need of fire equipment maintenance or repair, contact us to schedule a service appointment. Our Equipment Service division in Bradenton, FL is open Monday through Friday from 8:00 am to 5:00 pm EST to serve you.
Social Share